Breast Cancer Support Groups
Breast cancer is the most common type of cancer among women in the world. Most women need support and comprehensive rehabilitation after heavy treatment.
Good treatment is very important, but without emotional and psychological support, the healing process is very slow, and sometimes it moves in the opposite direction.
Today, a patient can get psychological help in a special breast cancer support group, a space where people who are diagnosed with breast cancer can receive support and consult with specialists. No one should be left alone with the disease!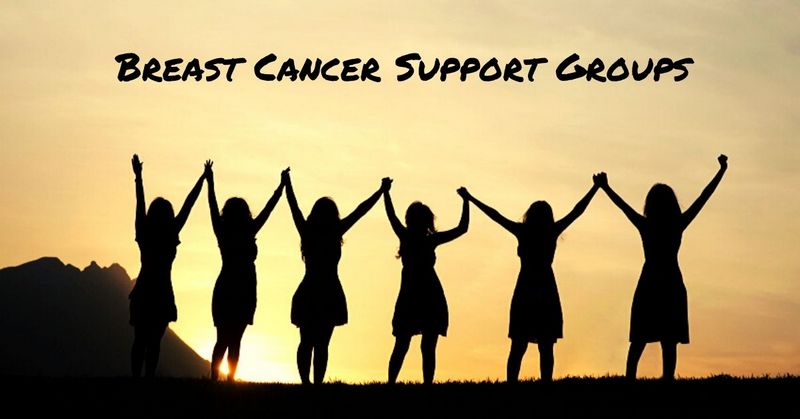 Support groups are ready to offer a variety of support formats:
Individual consultations;
Group classes;
Telephone and online consultations;
Doing sports;
Open lectures;
Visiting lecture halls.
Directions of support groups
Information support. A big problem during treatment is the lack of information about the diagnosis and possible treatment options. The doctor does not always have the opportunity to discuss treatment in detail with the patient and relatives;
Psychological support. An oncological diagnosis is a stress. It is very difficult to get rid of unpleasant thoughts, to get out of depression on your own. It is difficult to tune in to treatment and not to despair when you feel unwell. Support groups understand this very well and are ready to help you;
Recovery. Often, illness and treatment change patients not only emotionally but also physically. Toxic therapy aimed at combating the side effects of the treatment and helps the body to recover faster.
In a support group, people can receive comprehensive support, including consultations with a rehabilitation physician, lawyer, nutritionist, stress coach and other specialists.