Healthwell Foundation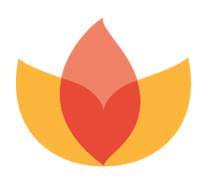 The HealthWell Foundation is an acknowledged non-profit foundation. This foundation is devoted to enhancing care for underinsured American citizens. When a citizen is underinsured, this foundation fills the gap by helping with copays, premiums, deductibles, and out-of-pocket expenses.
The HeathWell Foundation provides financial assistance to help in the following cases:
prescription copays;
health insurance premiums, deductibles and coinsurance;
pediatric treatment costs;
travel costs.
Contact data
This foundation is located in P.O. Box 489, Buckeystown, MD 21717.
Working hours: Hours: M-F 9 am-5 pm EST
Phone: (800) 675-8416
Fax: (800) 282-7692