What is NeedyMeds?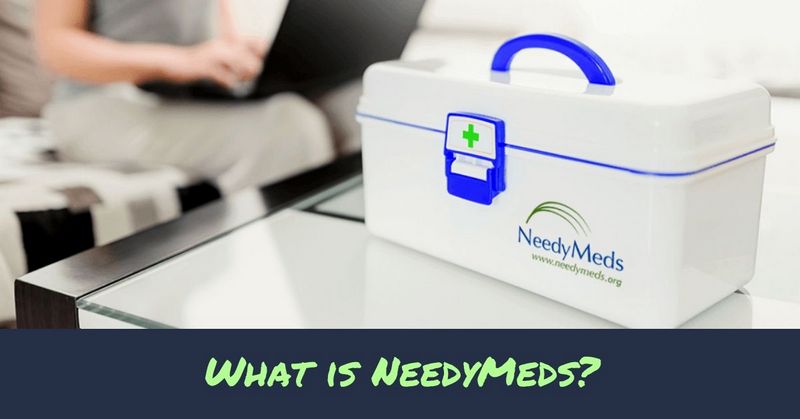 NeedyMeds is a national non-profit portal that connects people to programs that will help them afford their cancer medications and other healthcare costs. The website has free information on cancer medication and healthcare costs savings programs including prescription assistance programs.
The mission of the company is to educate and empowers those seeking affordable healthcare for cancer.
Their vision is affordable healthcare for all.
Here you will find information about cancer and some other diseases, as well as devices and procedures intended for their treatment and links to resources containing additional information.
On this portal, everyone can tell their story and ask a question on oncology: about the symptoms of cancer, methods of diagnosis and treatment options. Patients who have overcome the disease cover a wide variety of topics: recovery abroad, free treatment options, simple ways to recover from treatment.
Here you will also find a variety of information about oncology: you can read about other patients, find out about the newest methods of treatment and rehabilitation, see published research results of scientists.
NeedyMeds offers prescription assistance in the way of Patient Assistance Programs (PAPs), which are created by pharmaceutical companies to provide free or discounted drugs to people who are unable to afford them.
NeedyMeds Services and Programs
NeedyMeds Webinars
Subscription Center
Diagnosis Assistance Program Update Service (DAPUS)
Order Print Materials
NeedyMeds Brochures
NeedyMeds Monthly Newsletter
Patient Assistance Program Update Service (PAPUS)
PAPtracker Software
HEALfundr
Safe Needle Disposal
Drug Discount Card App
Licensing Data
Patient Assistance Program Administration